Fundraising & Volunteer Opportunties
Are you looking to raise money for your non-profit organization's equipment, travel expenses, events, and more? Norton Healthcare Sports & Learning Center offers two exciting fundraising opportunities to help you reach your needs!
---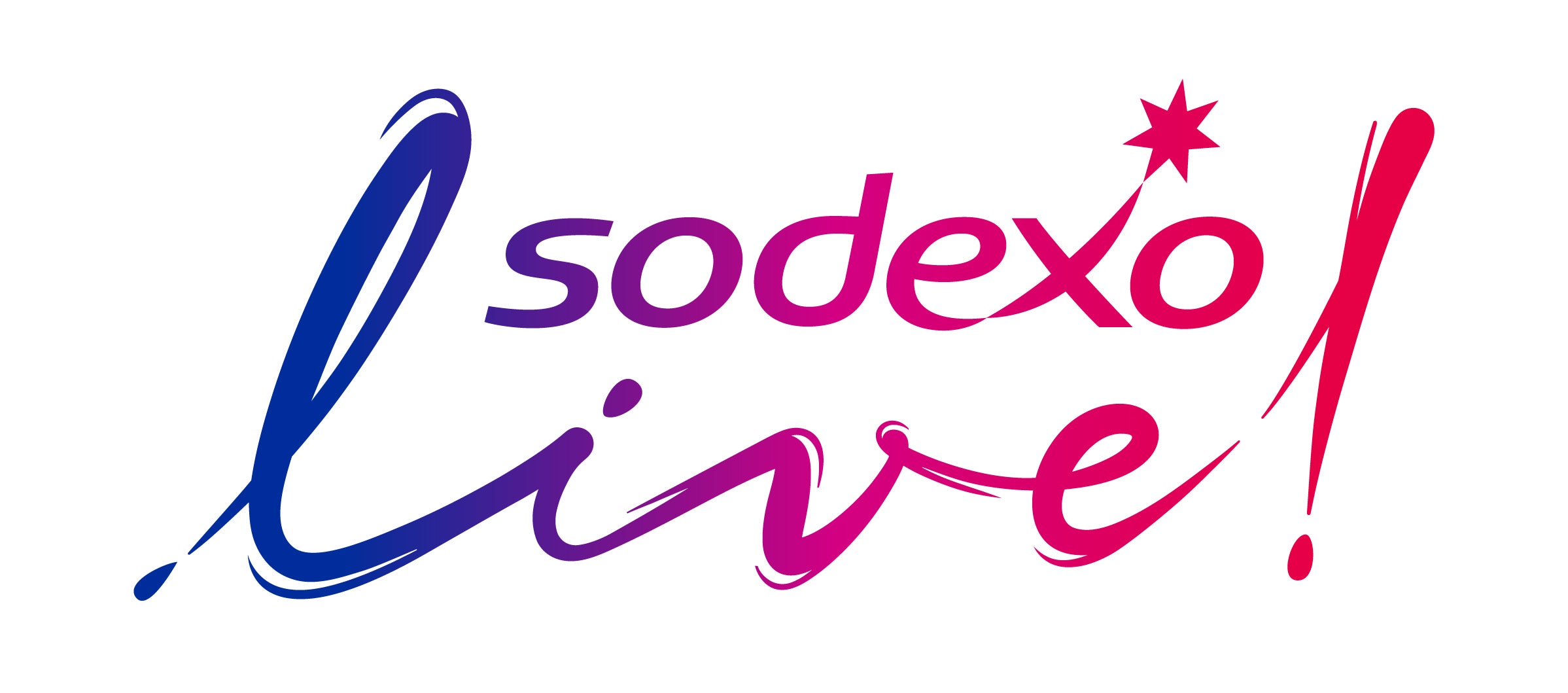 Be a part of a top-ranked gameday experience with Sodexo Live! Earn up to $1,500 per event for your non-profit. Enjoy free meals, and receive tips and bonus opportunities! Want to learn more? Email Aaron at aaron.martin@centerplate.com.
---


Provide first-class guest experiences at Norton Healthcare Sports & Learning Center with Andy Frain Services. Andy Frain Services provides contract services personnel to a multitude of different venues across the nation. Earn $10/hour for a 4hr shift. Earning potential is dependent on the number of people and the number of event days worked. Click Fundraising Brochure for Non-Profits - KY Branch.pdf to learn more! To enquire, email nbrannock@andyfrain.com.