Guest Services A-Z
There is an ADA dropoff lane located off of 30th Street at the entrance to Parking Lot A.
The venue offers ADA seating for guests. For concerts or events with reserved seating, ADA seating must be requested at the time of purchase.
The North Entrance/Parking Lot B is reserved for athletes, officials and coaches only.
The South West Entrance/Parking Lot A is open for spectators.
Upon entry, bags will be searched
Baby changing stations are located in restrooms throughout the facility.
All bags are subject to search upon entering the arena.
Bags no larger than 14" x 6" x 14" will be allowed for spectators.
Diaper/medical bags are permitted and subject to search.
Banners, Posters and Flags
It is up to the discretion of each event if banners, posters or flags will be permitted.
The use of still cameras during concerts and events is determined by the artist/event.
Professional cameras, iPads, tablets, camcorder/Go Pro recording devices, and selfie sticks are prohibited at all events.
Concessions powered by LG&E KU
Norton Healthcare Sports & Learning Center offers wonderful food & beverage options at the Concessions powered by LG&E KU by the main entrance on the building. Guests can order cheeseburgers, wraps, salads, black bean burgers, and more!
Are you looking to raise money for your non-profit organization's equipment, travel expenses, events, and more? Norton Healthcare Sports & Learning Center offers two exciting fundraising opportunities to help you reach your needs!
---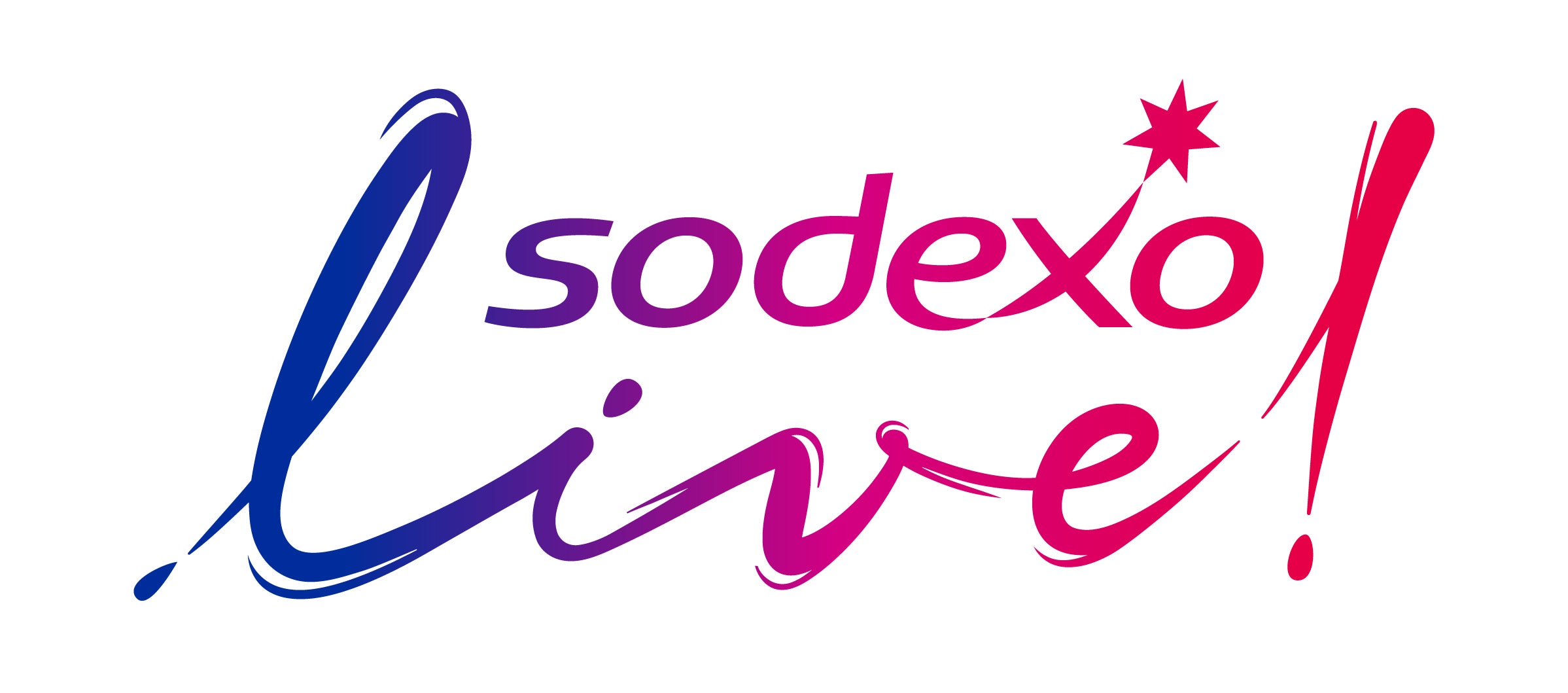 Be a part of a top-ranked gameday experience with Sodexo Live! Earn up to $1,500 per event for your non-profit. Enjoy free meals, and receive tips and bonus opportunities! Want to learn more? Email Aaron at aaron.martin@centerplate.com.
---


Provide first-class guest experiences at Norton Healthcare Sports & Learning Center with Andy Frain Services. Andy Frain Services provides contract services personnel to a multitude of different venues across the nation. Earn $10/hour for a 4hr shift. Earning potential is dependent on the number of people and the number of event days worked. Click Fundraising Brochure for Non-Profits - KY Branch.pdf to learn more! To enquire, email nbrannock@andyfrain.com.
For host hotel information for track & field events, please visit the specific event page. To find hotels near the facility, visit Louisville Tourism.
Items found before, during or after an event may be given to the Norton Healthcare Sports & Learning Center Security Office. Patrons may contact the facility at (502) 916-8245 to inquire about lost items. The venue and its staff are not responsible for lost or stolen items.
To submit for media credentials please visit our media credential request page here.
A nursing room is located on the main concourse. A Norton Healthcare Sports & Learning team member can help direct you to the location.
The facility offers two surface lots with parking for 750 vehicles. Event parking is typically $5 per vehicle but can vary. There is no charge for parking on non-event days. Limited bus parking is available in an adjacent lot near the facility. Once you park please take the US Bank Concourse to the main entrance.
The following items are not permitted inside the Norton Healthcare Sports & Learning Center:
Animals*
Car seats
Firearms
Illegal substances
Knives of any size
Mace/Pepper Spray
Weapons of any kind
Professional Cameras/Detachable Lenses
Large Umbrellas are prohibited. Small umbrellas that are kept inside a purse will be permitted.
Management reserves the right to prohibit any item from entering the premises. All patrons and their belongings are subject to search prior to entry or once inside the building.
*Service animals are permitted.
Re-entry is permitted but spectators will have to go back through security.
The Norton Healthcare Sports & Learning Center is a non-smoking facility. We ask that all patrons refrain from smoking until after leaving your event
Strollers are allowed on the property; however, they are prohibited on the indoor or outdoor track surfaces/equipment and in the seating areas.
Water bottles can be refilled at our Louisville Pure Tap Water Fountains located on the main concourse and by the restrooms on the competition floor.
A limited number of wheelchairs are available upon request.