Plan Your Event
The Norton Healthcare Sports & Learning Center is the perfect place to host your next sporting or private event.
Private Events/Parties
The Humana Hub offers the perfect space to accommodate private events and meetings. With approximately 1,000 square feet of space that can be divided into two sections with an air wall, the inviting space can be transformed for your next event.
The Indoor Family Fun Zone offers four duckpin bowling lanes and two rock-climbing walls for loads of fun for guests to the Norton Healthcare Sports & Learning Center. Connected to a multipurpose room, this space is perfect for birthday parties, team building activities, family gatherings and more.
The Mezzanine, overlooking the indoor track, offers the ideal location for galas, meetings, weddings, reunions, company meetings or other events.
Other Events
The facility has one of the nation's fastest indoor tracks, but this space can be reconfigured for a variety of other events, including concerts, archery, basketball, cheerleading, dance, volleyball and more.
Amenities
The Norton Healthcare Sports & Learning Center can provide cleaning services, security staff and conversion crew for any event. Currently, event organizers have the flexibility to use their own caterer.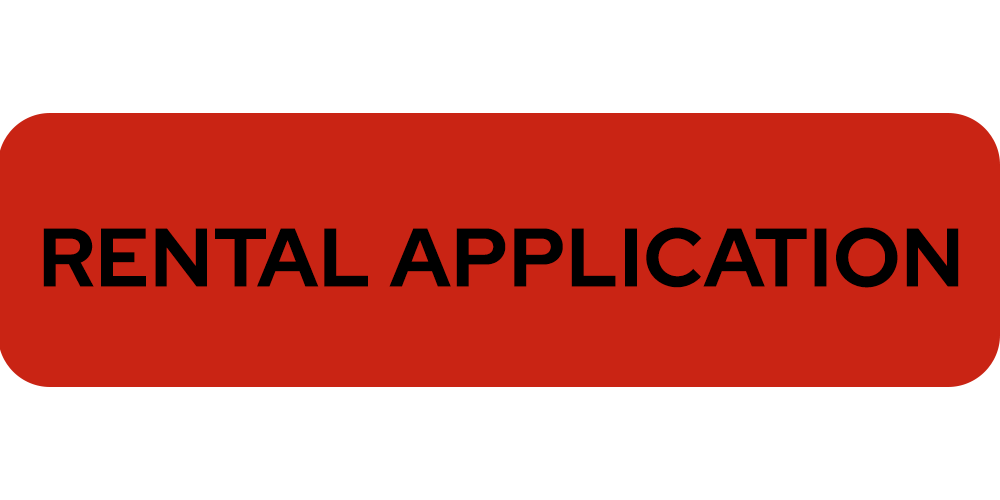 Event Contacts