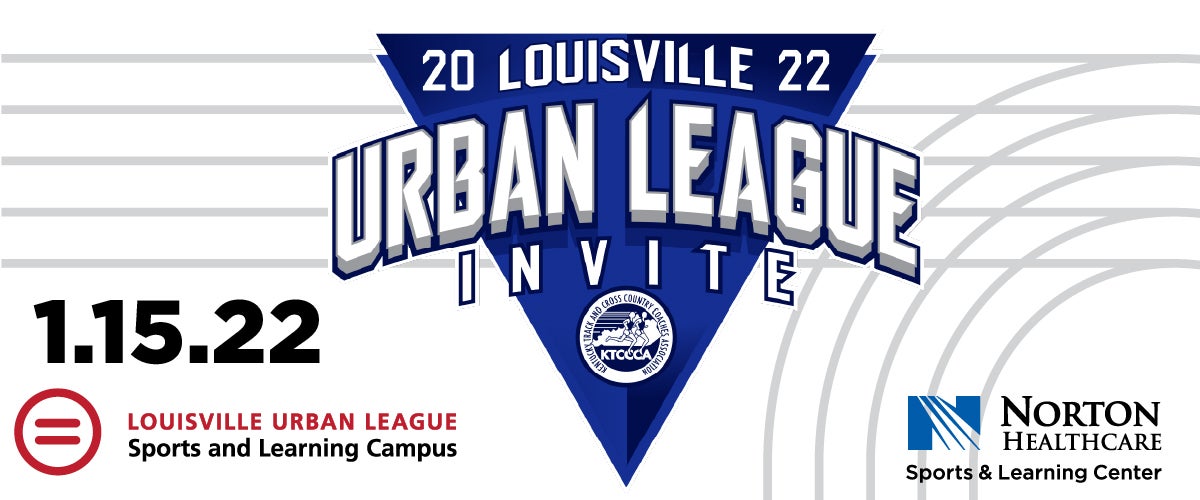 Louisville Urban League Invite 2022
Louisville Urban League Invite 2022
Sat
01.
15.
2022
Louisville Urban League Invite 2022
Date

Sat

01.

15.

2022

Event Starts

9:00 AM

Doors Open

8:00 AM

Ticket Prices

$15

Availability

On Sale Now
Event Details
Join us on Saturday, January 15, 2022, for the Louisville Urban League Invite 2022. This meet is for high school & middle school athletes. The registration fee is $15 per event. The relay is $48.
Click FAQ's below for complete event info.
Additional Ticket Information
Tickets are non-refundable.
Spectators and unattached athletes will enter in the southwest entry of the facility.
Athletes will enter in the Southeast entrance beside the Thornton's Packets will be available inside the entrance. Coaching passes will be distributed as follows:
2-5 Athletes- 1 Coaching Pass
6-10 Athletes- 2 Coaching Pass
11-15 Athletes- 3 Coaching Pass
16+ Athletes- 4 Coaching Pass
Spike Check will be in the Northwest corner of the track where clerking will be done. Athletes are only supposed to ¼ spikes. Athletes are to only wear spikes on the track. If they go in the stands or anywhere in the facility that is not a mondo surface, then they must take spikes off.
No Cell phones on the track surface.
Team camps will be in the Mezzanine level. Entrance to the team area will be the stairs on the Northeast side of the track. You may exit to the competition area on the Northwest side of the track which puts you right at the clerking table or the warmup track.
There are no food or drink on the track. You may only have water on the track. Water will not be provided so please bring your own.
Concession stand will be available.
Meet merchandise will be available.
COVID-19 Policies & Procedures
The Norton Healthcare Sports & Learning Center has implemented VenueShield, ASM Global's proprietary program for venue re-openings, to ensure that facilities are clean and certified at the highest standards for the safety and health of our co-workers, clients, and guests.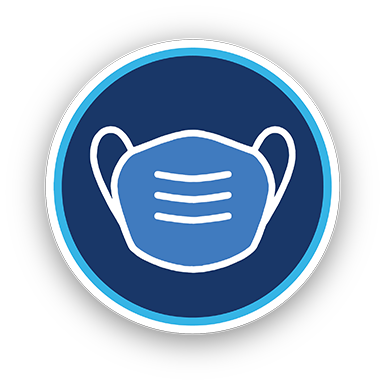 FACE COVERINGS
---
Norton Healthcare Sports & Learning Center encourages and recommends guests wear a face covering to help fight the spread of the Delta variant. Certain events may require face coverings and physical distancing; therefore, specific COVID-19 policies may be adjusted and will be announced prior to each event.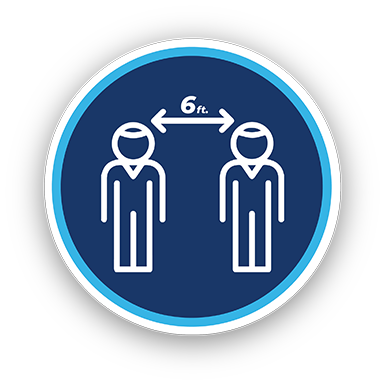 PHYSICAL DISTANCING
---
Norton Healthcare Sports & Learning Center moved to full capacity effective June 11th and most events will no longer enforce physical distancing in the seating areas.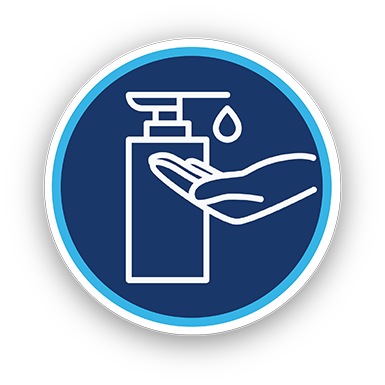 HAND SANITIZER
---
Throughout the Norton Healthcare Sports & Learning Center, non-contact hand sanitizer dispensers have been placed. Although nothing replaces washing our hands with soap and water, these hand sanitizer dispensers have been placed for the convenience of all who attend events at the facility.
---
All employees and vendors at the Norton Healthcare Sports & Learning Center will follow strict protocols including, proper wearing and use of PPE including face coverings and training on proper hygiene.

Do not attend events if you currently or in the last 14 days have been sick, experiencing a fever or other symptoms, or reside with anyone who has these symptoms.

Protocols may be adjusted without notice in accordance with guidelines from government and public health officials.
DIRECTIONS
Venue Address: 3029 Muhammad Ali Blvd. Louisville, KY 40203
The Norton Healthcare Sports & Learning Center is located just 15 minutes from the Louisville Muhammad Ali International Airport and easily accessible from I-264, I-64, and downtown Louisville.
PARKING
The facility offers two surface lots with parking for 750 vehicles. Event parking is typically $5 per vehicle but can vary. There is no charge for parking on non-event days. Limited bus parking is available in an adjacent lot near the facility.
Medals to the top 3 in each event. Ribbons to 4th-6th.
Running events will start at 9:00AM with the following schedule:
Girls Youngest to Oldest followed by Boys Youngest to Oldest
If a group is combined the awards will be given separate.
Distance will be combined where they can.
4x800 Meter Relay
Lower Track
60 meter hurdles Timed Final
60 meter Dash- Timed Final
Raise Track
1 mile Run
400 Meter Dash
800 Meter Run
200 Meter Dash
2 Mile Run
4 x 400 Meter Relay
DMR
9:30 AM Girls Long Jump followed by Boys Long followed by Triple Jump
9 AM Boys Shot Put followed by Girls Shot Put followed by Boys Weight Throw and Girls Weight Throw
10 AM Girls High Jump Followed by Boys high Jump
12 PM Boys Pole Vault followed by Girls Pole Vault