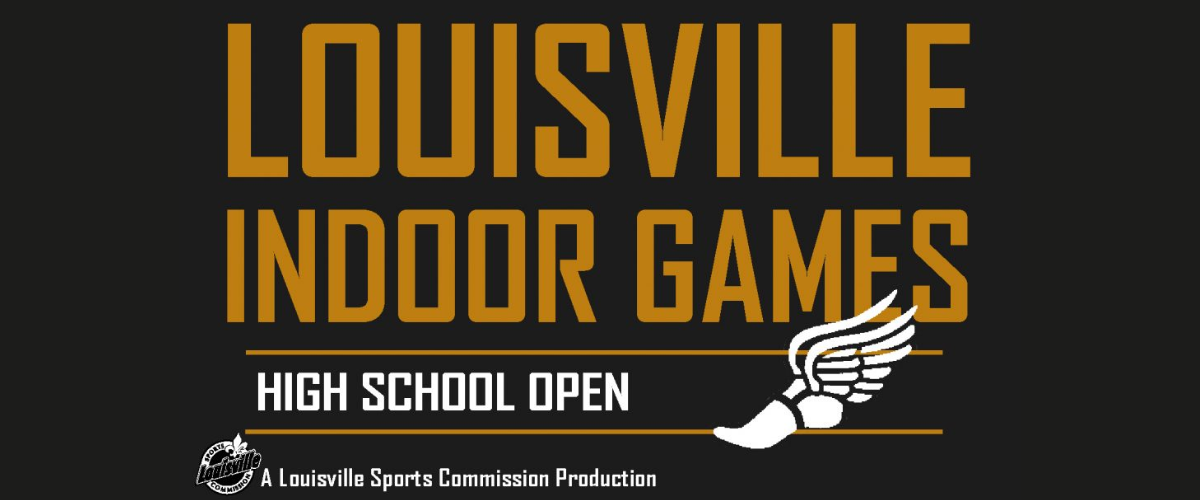 Louisville Sports Commission
Louisville Indoor Games
Louisville Sports Commission
Louisville Indoor Games
Sat
02.
04.
2023
Louisville Sports Commission
Louisville Indoor Games
Date

Sat

02.

04.

2023

Event Starts

9:00 AM

Doors Open

8:00 AM

Ticket Prices

$15

Availability

On Sale Now
Event Details
Join us on February 4, 2023, for the Louisville Indoor Games. This event is open to high school athletes.
Additional Ticket Information
Spectator tickets will be sold on a first-come, first-served basis. Admission is $15 per person for an all-day pass.
The Fun Zone is open during this meet. Visit the Fun Zone kiosk by the ticket office to purchase some playtime.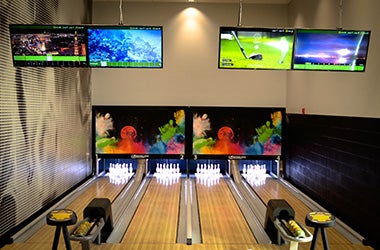 The Fun Zone offers four duckpin bowling lanes and two rock-climbing walls for loads of fun for guests to the Norton Healthcare Sports & Learning Center. Connected to a multipurpose room, this space is perfect for birthday parties, team-building activities, family gatherings, and more.
SPRINTS
60-meter hurdles
60 meters
200 meters
400 meters
LONG-DISTANCE
800 meters

1 Mile

1000 meters

3000 meters
RELAYS
FIELD
Long Jump
High Jump
Triple Jump
Shot Put
Pole Vault
Weight Throw
ORDER OF RUNNING EVENTS
Doors open at 7 a.m. for coach and athlete check-in; meet start time is at 9 a.m. This meet will have a rolling schedule.
60 meter dash (prelims)
60 meter hurdles (prelims)
4×800 meter relay
60 meter hurdles – finals
60 meter dash – finals
-Raise Track-
1 mile run
4×200 (high school only)
400 meter dash
800 meter run
200 meter dash
4×400 meter relay
2 mile run
Order of Field Events
Doors open at 7 a.m. for coach and athlete check-in; field events will follow the below schedule.
Boys' shot put followed by girls' shot put
Boys' and girls' long jump
Boy's high jump followed by girls' high jump
Boys' and girls' triple jump
Girls pole vault followed by boys' pole vault
Registration is now open. Click HERE to sign up. The cost to participate is $15 per event per athlete.

Races will be seeded according to times.
COVID-19 Policies & Procedures
The Norton Healthcare Sports & Learning Center has implemented VenueShield, ASM Global's proprietary program for venue re-openings, to ensure that facilities are clean and certified at the highest standards for the safety and health of our co-workers, clients, and guests.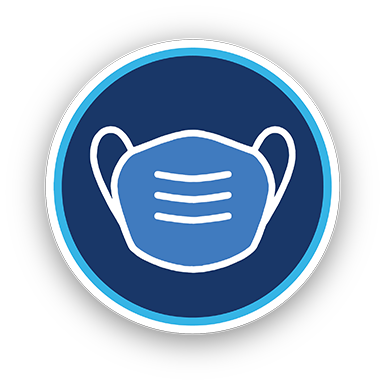 FACE COVERINGS
---
Norton Healthcare Sports & Learning Center encourages and recommends guests wear a face covering to help fight the spread of the Delta variant. Certain events may require face coverings and physical distancing; therefore, specific COVID-19 policies may be adjusted and will be announced prior to each event.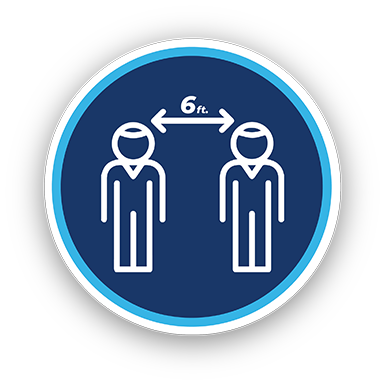 PHYSICAL DISTANCING
---
Norton Healthcare Sports & Learning Center moved to full capacity effective June 11th and most events will no longer enforce physical distancing in the seating areas.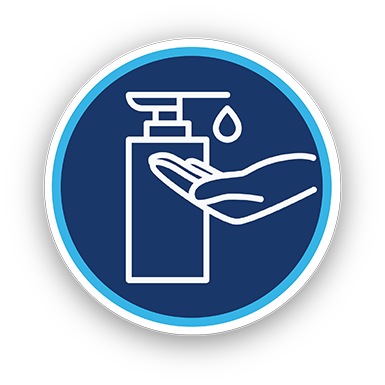 HAND SANITIZER
---
Throughout the Norton Healthcare Sports & Learning Center, non-contact hand sanitizer dispensers have been placed. Although nothing replaces washing our hands with soap and water, these hand sanitizer dispensers have been placed for the convenience of all who attend events at the facility.
---
All employees and vendors at the Norton Healthcare Sports & Learning Center will follow strict protocols including, proper wearing and use of PPE including face coverings and training on proper hygiene.

Do not attend events if you currently or in the last 14 days have been sick, experiencing a fever or other symptoms, or reside with anyone who has these symptoms.

Protocols may be adjusted without notice in accordance with guidelines from government and public health officials.
DIRECTIONS
Venue Address: 3029 Muhammad Ali Blvd. Louisville, KY 40203
The Norton Healthcare Sports & Learning Center is located just 15 minutes from the Louisville Muhammad Ali International Airport and easily accessible from I-264, I-64, and downtown Louisville.
PARKING
The facility offers two surface lots with parking for 750 vehicles. Event parking for this event is $5. There is no charge for parking on non-event days.
Fundraising & Volunteer Opportunties
Are you looking to raise money for your non-profit organization's equipment, travel expenses, events, and more? Norton Healthcare Sports & Learning Center offers two exciting fundraising opportunities to help you reach your needs!
Only 1/4″ spike are allowed.
Athletes must go through spike-check to have spikes tagged prior to entering the facility. Spike-check will be located in the tent adjacent to the main entrance.
Spikes are only permitted on the competition floor.
Wearing spikes is not allowed on the concourse or in the stands.