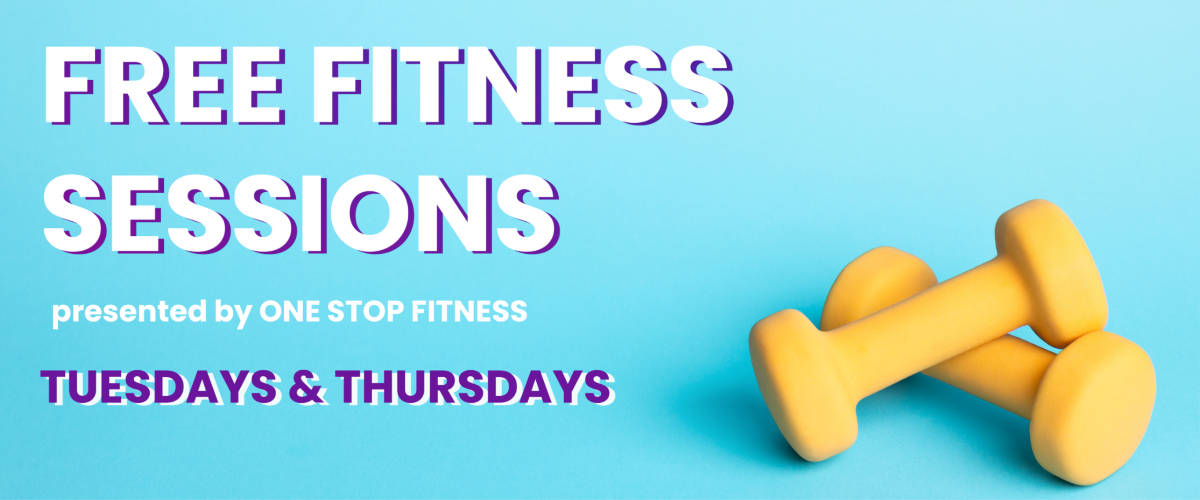 One Stop Fitness
Free Fitness Sessions
Every Tuesday & Thursday
One Stop Fitness
Free Fitness Sessions
Every Tuesday & Thursday
09.
12.
2023
-
10.
19.
2023
One Stop Fitness
Free Fitness Sessions
Every Tuesday & Thursday
Event Details
Are you looking to get in shape? One Stop Fitness has you covered with their Free Fitness Sessions at the Norton Healthcare Sports & Learning Center! Join us Tuesday mornings at 7:00 am or Thursdays at 6:00 pm.